Coaching offer
Are you tired of self-helping your way to success?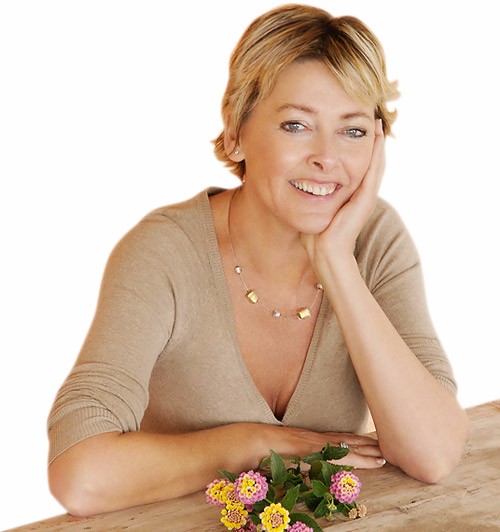 Would you like to fast-track your success? Perhaps, you'd like to become a creative entrepreneur, create a six-figure business, discover freedom and change your life? Or maybe, you could do with an accountability buddy and a motivational kick-start to get things moving.
Contact me at Cassandra@cassandragaisford.com to find out more. Or navigate to the following page to learn more about my coaching and how it can help you:
http://www.cassandragaisford.com/coaching/
Did you know that coaching fees are often tax deductible for people who use coaching to improve business and professional skills? Check with your accountant for details.
As Gary Keller writes in The One Thing: The Surprisingly Simple Truth Behind Extraordinary Results, a coach can spur you to better results. "Ideally, a coach can "coach: you on how to maximize your performance over time. This is how the very best become the very best," says Keller.
Commit to achieving extraordinary results and give your book the best chance possible.
Contact me at Cassandra@cassandragaisford.com
"Thank YOU! Our coaching was immensely helpful, and I have renewed hope for finding my way. You are simply lovely, and brilliant, and wise. So glad our energies aligned and I found you! I am also so enjoying your books and will give more feedback as I go as well as post reviews online. And they will be GLOWING, I can assure you!"
~ Lisa Webb, artist
"A coaching session with Cassandra is like a light switch to a light bulb. My ideas were there but without that light switch I wasn't able to see them and manifest my dream of running a holistic business from home. Straight away, Cassandra was able to get to the heart of my core values and how to put them into a dream business. I now have the sense of purpose and drive to achieve my business goals. Cassandra's warm personality and positive approach make her a joy to work with. I recommend her to anyone who wants to unlock their personal and professional potential."
~ Shelley Sweeney, writer & Reiki practitioner